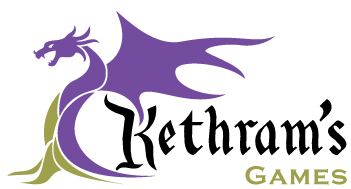 Find the sheep
A simple dice game for children.
Created for the GMTK Game Jam 2022 (solo project)
Gameplay:

You play alone (against the computer) or with 2 players (sharing the same device).
Players take turns trying to find sheep. With every sheep you score a point. After 5 rolls it's the other player's turn to find sheep. But beware of the thunder! If you roll the storm clouds, your turn ends immediately. The game ends as soon as one of the players has found 5 sheep.
There are two player modes:

Player vs Computer: In this mode the dice are rolled automatically for player 2.
Player vs Player: In this mode both players need to press a button to roll the dice.
I wanted to make more dice game variation in this game, but had too many other things to do this weekend. I'm happy I got this working the way I planned it.
Mobile devices:
The WebGL version runs on Android, but you can't enter player's names and the UI is much smaller.
Known bugs:
If you don't enter a name, the winner screen shows a blank.
Credits:
Game design: Kethram's Games
Programmer: Imelda Weijers (aka Kethram)
3D models: created by me in Blender and Unity
Images: Freepik.com
Music: Ultimate Music Bundle
Special Thanks to: Alexander Zotov (YouTube tutorial)